The Infrastructure Division offers the most comprehensive array of professional services available to the transportation industry in the State of New Mexico.
It has the experience and expertise to take any transportation project from concept through detailed design in its mission to multimodal project delivery for the Department of Transportation.
The Office, headed up by the Chief Engineer, is comprised of six Divisions with extended service to the remote regions of the state through its newly developed Regional Design Centers. The Office's demonstrated flexibility has allowed it to deliver the largest design program on record. The program increased from a $250 million construction program to a program that exceeds $2.0 billion. The successful delivery of this program is credited to the diverse and dedicated professionals the Office of Infrastructure Divisions employs in addition to the many partnerships attained.
David D. Quintana, Chief Engineer
505-660-3654
David.Quintana@dot.nm.gov
Elmer Franco, Administrator
505-490-1254
Elmer.Franco@dot.nm.gov
Sharon Cruz, Office Manager
505-221-8220
SharonR.Cruz@dot.nm.gov
Location:
1120 Cerrillos Rd. Rm. 204
Santa Fe, NM 87505
Infrastructure Functional Departments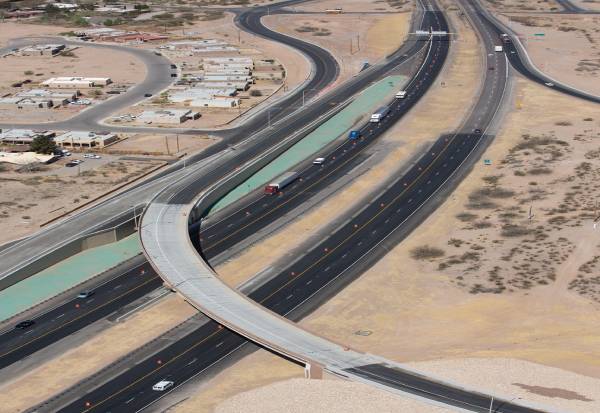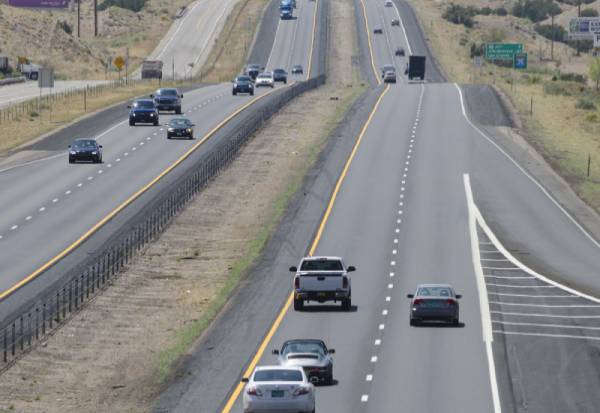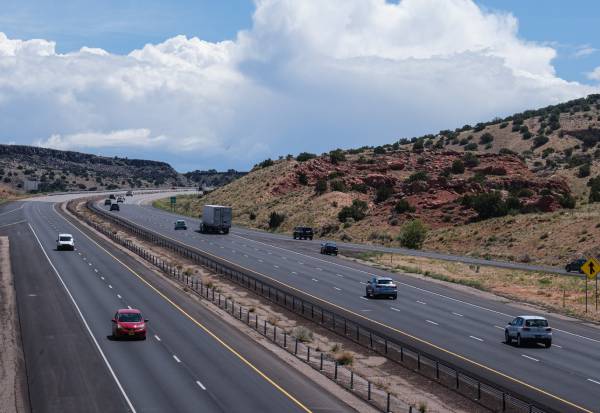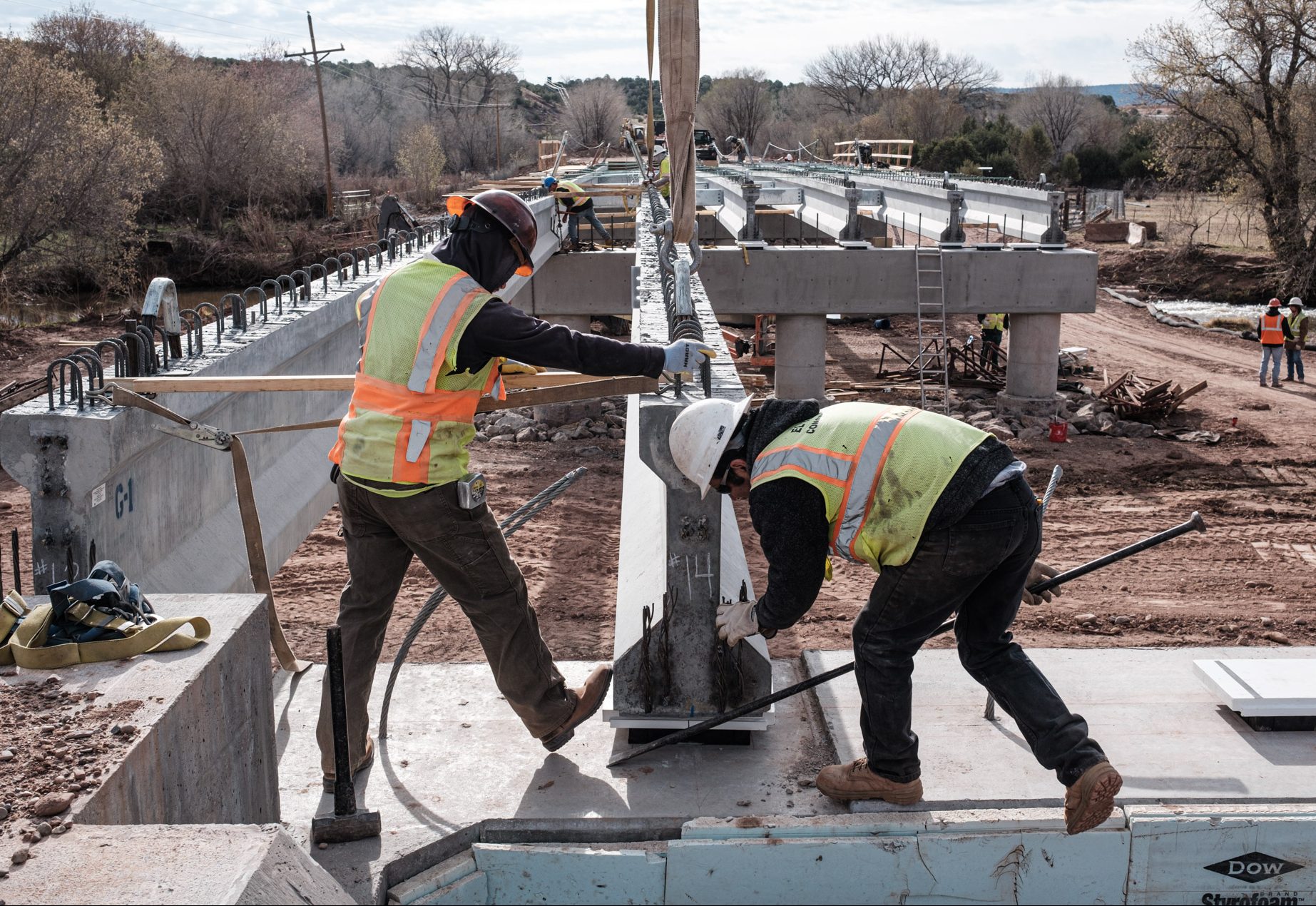 Program Management & Engineering Support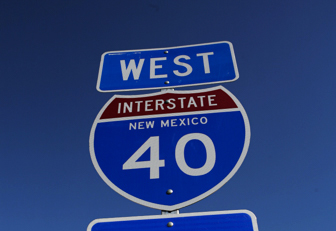 State Transportation Improvement Program (STIP)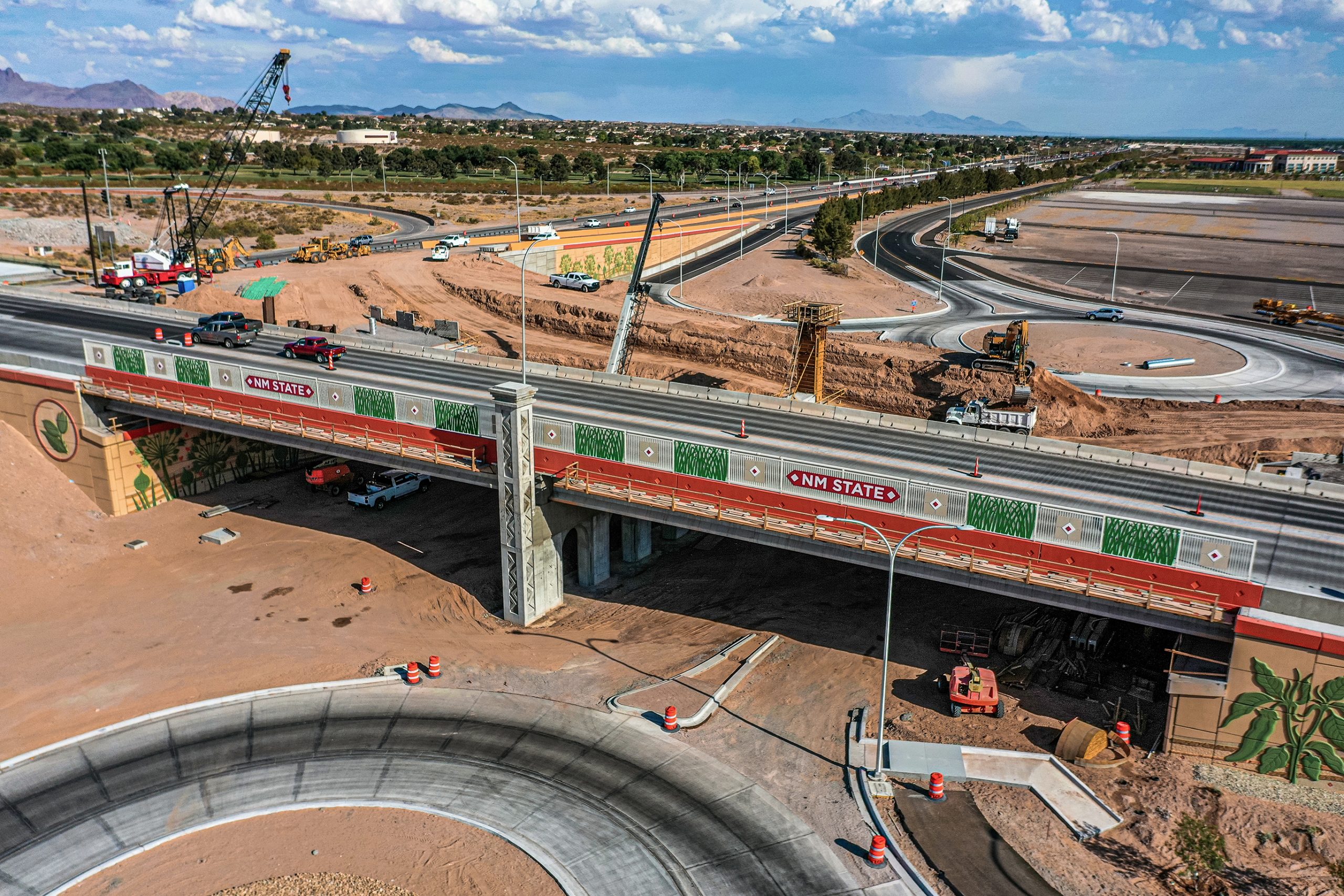 Plans, Specifications & Estimates (PS&E Bureau)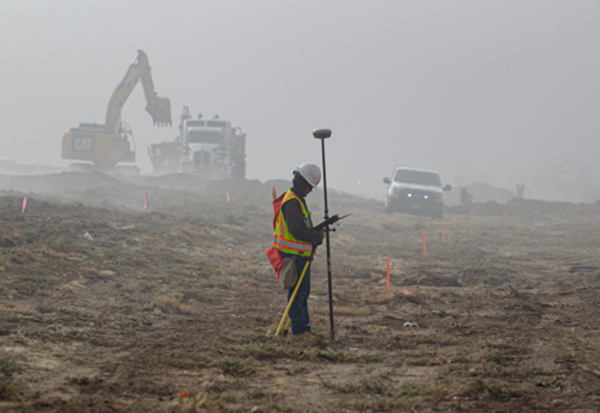 Survey & Lands Engineering Division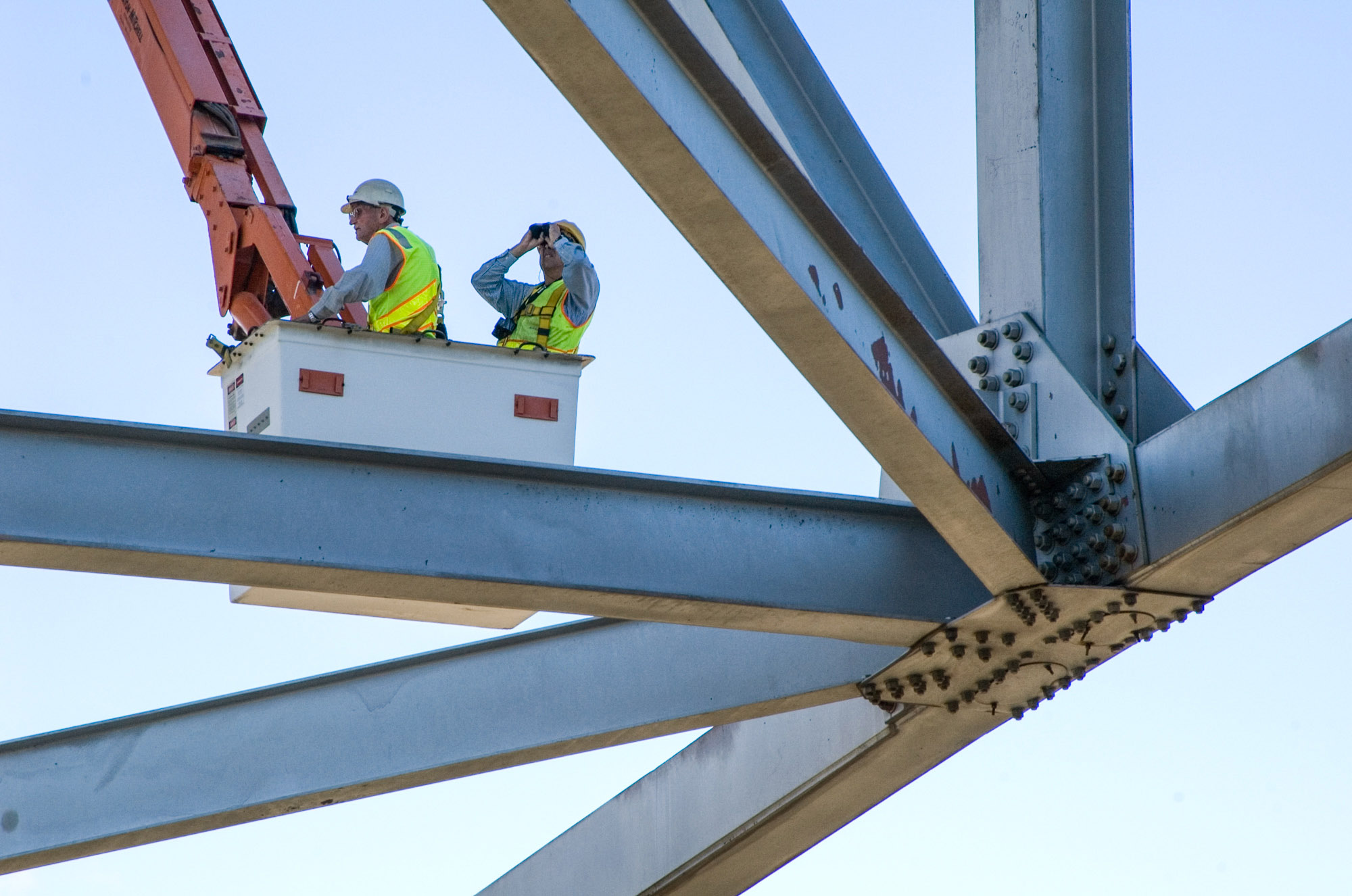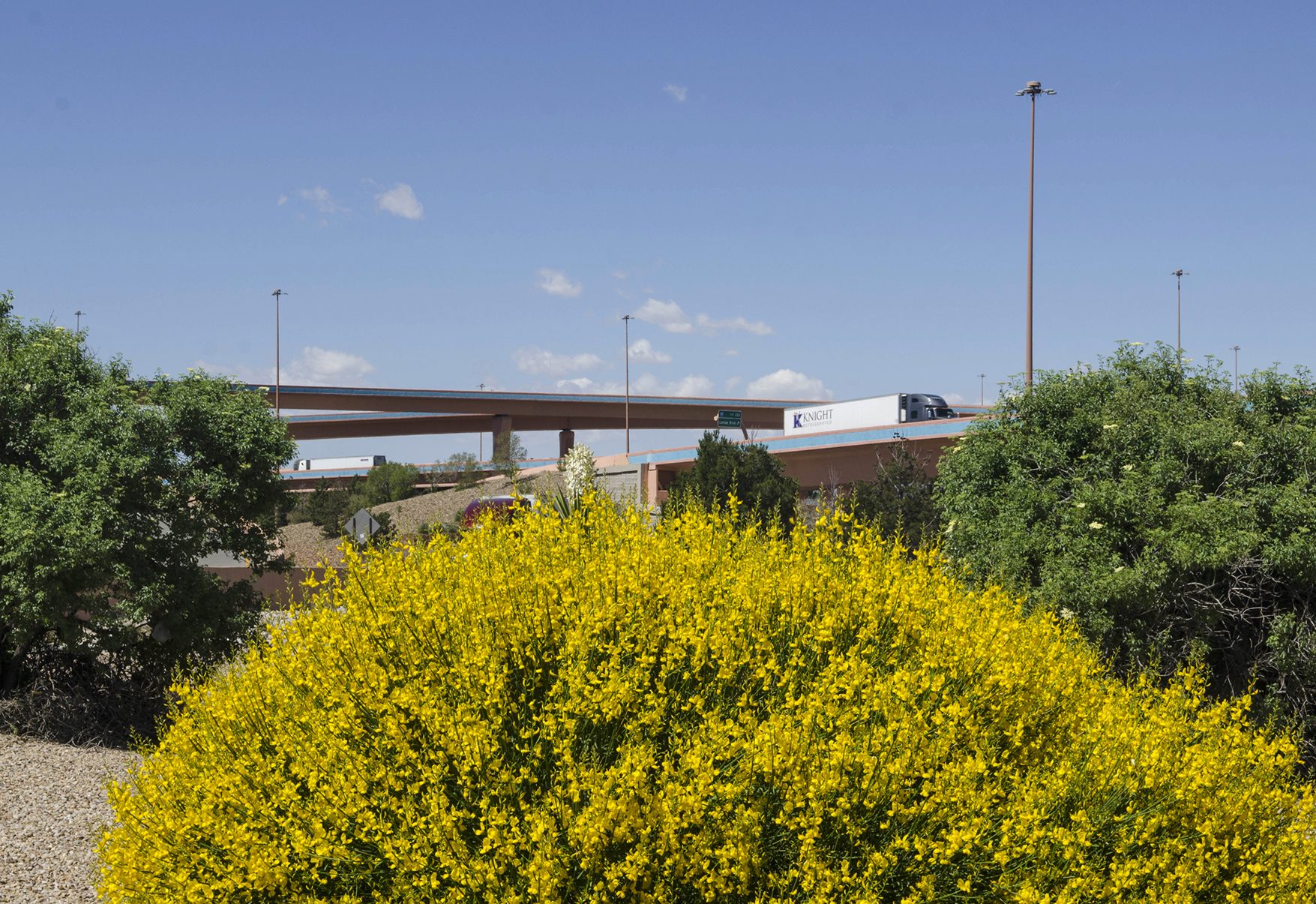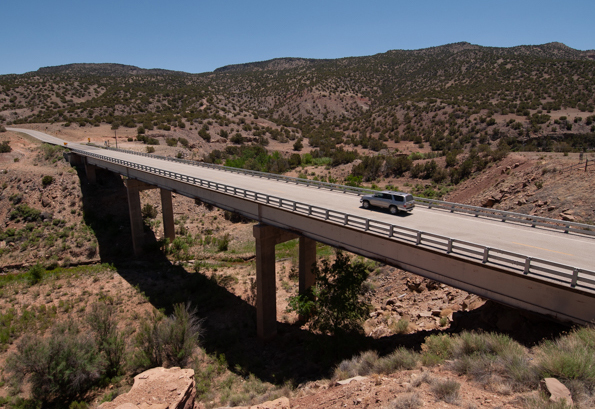 Traffic Technical Support Bureau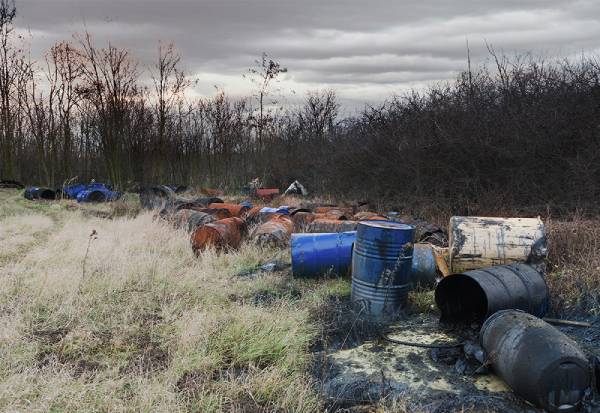 Hazardous Material Investigation Bureau