The Office of Business Support provides core support services throughout the agency to meet the demands of a vast New Mexico transportation system that includes both highways and public transportation.
**New: Unique Entity Identifier (UEI)
Effective April 4, 2022 Federal requirement replacing DUNS number for all federally funded projects.
Becoming a vendor
Please Note: Links marked with an asterisk ( * ) will take you outside of the NMDOT Website. NMDOT is not responsible for the content of these sites.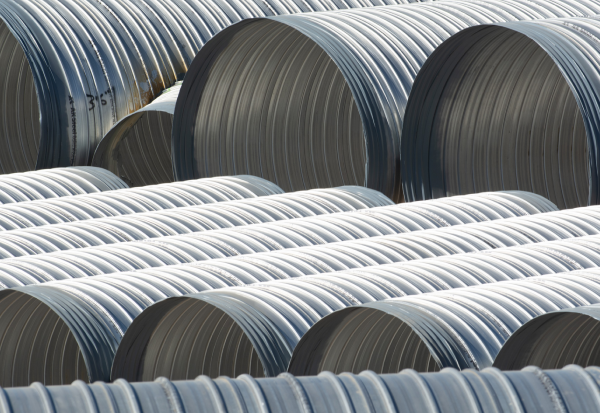 Accounting Services/Payments
Project Oversight Division/State Grants
Tribal/Local Public Agency